Contact us:
Tel: 011 744 8721 or contact us here
---
The most efficient way to find nursing staff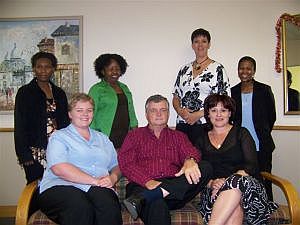 (click to enlarge)
Cyber Nurse helps hospitals find nurses for specific shifts, whether you're planning in advance, or have a crisis on your hands. Hospitals can search for nurses online and have the option to SMS them to check availability. Alternatively the Cyber Nurse call centre will make the arrangements.
For nurses, being a part of Cyber Nurse provides opportunities to work extra shifts and supplement your income.
Sign up today!


Click here to login